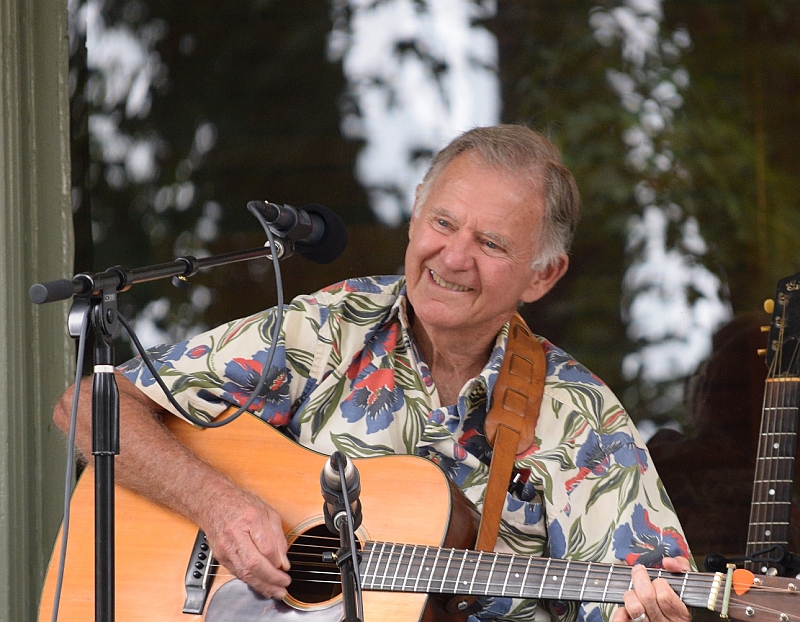 HERB KEY

GUITAR, MC & LEAD VOCALS

Herb grew up in a musical family in Wilkes Co. He has played music most of his life and has spent more than 30 years making, repairing and restoring instruments. He does most all of the repair work in Wayne Henderson's guitar shop in Rugby, Va. and does a lot of repairing and restoring of instruments in his own shop in Wilkesboro, NC. He also plays bass with Wayne Henderson. He was inducted into the Blue Ridge Music Hall Of Fame on June 11, 2016.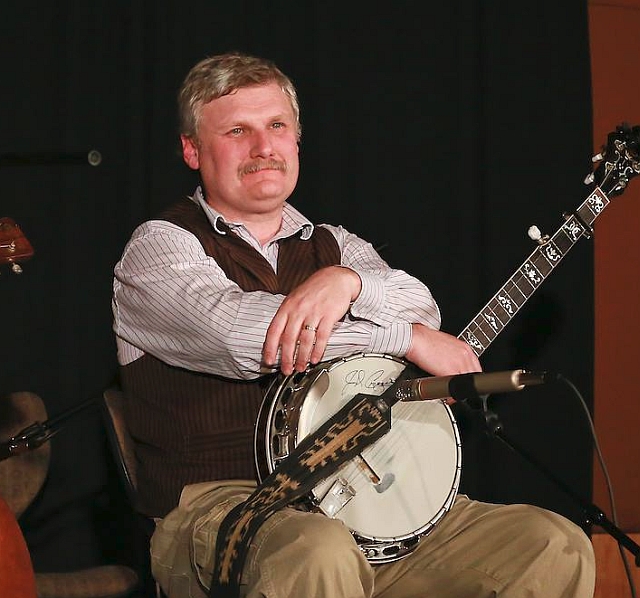 Jim is from Rural Retreat, Va. where he owns and operates Lloyd's Barber Shop. The barber shop is an institution in Rural Retreat as it serves as a meeting place for musicians, story tellers, etc, etc and Jim gives lessons to all his students there too. Jim is a well known musician and has won numerous awards and ribbons over the years. Jim also plays guitar and fiddle along with being an award winning story teller himself.

TREVOR McKENZIE

FIDDLE, LEAD & HARMONY VOCALS

Trevor also grew up in Rural Retreat Va. and took lessons from Jim Lloyd. Trevor is well known for his musical ability on the fiddle, banjo and guitar along with his powerful vocals. He has also won numerous awards and ribbons at fiddler's conventions throughout Va. and NC. Trevor graduated from Appalachian State University and now works in the library department there. He also, while attending ASU, acted as chair person for the Appalachian Heritage Council, a subsidiary of ASU's Popular Programing Society in charge of promoting traditional mountain culture through dance, concerts and films. Trevor joined the Elkville String Band in 2011.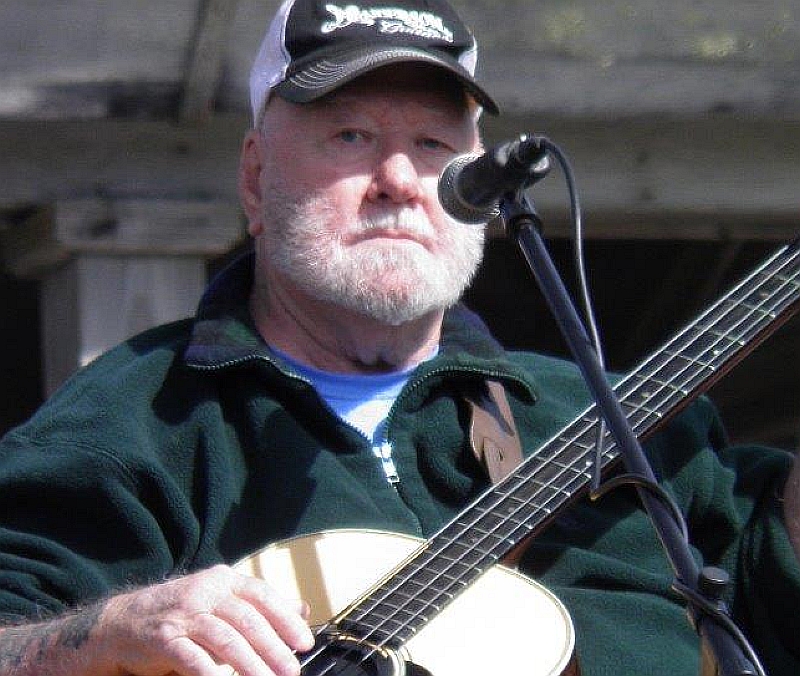 BILL WILLIAMS

ACOUSTIC BASS & HARMONY VOCALS

Bill moved to Wilkes Co. NC in 1976 and went to work at American Drew Furniture where he met Steve Kilby. Steve taught him how to play the upright bass and they went on to play together in Steve's band and record two Cassette Tapes. Bill has also over the years, played in Lloyd Church's band and with Floyd Williams and Drake Walsh in the Southland Band. Bill is a founding member of The Elkville String Band and is still active in that band today. Bill has also played with and recorded with many other bands and friends from around this region.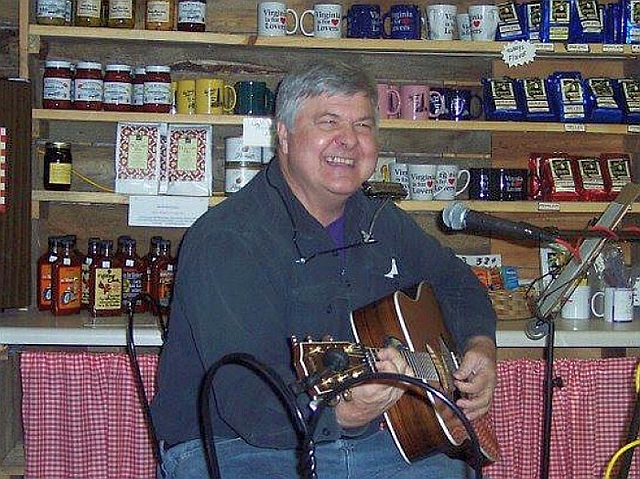 Eddie was born in Iaeger, West Virginia and raised in Newhall, West Virginia which is in the coal fields of McDowell County. He got his first guitar after he graduated from Big Creek High School and got his first job. Being left handed, Eddie had to reverse the strings on his guitar. He learned to play Harmonica in Roanoke, Va. from Lillian Creed when he was 35 years old. I honed my harmonica skills in contests at the various fiddlers conventions in Virginia, North Carolina, Tennessee & Alabama. I also pick with Mountain Fling and Katie & The Bubbatones at the Floyd Country Store.